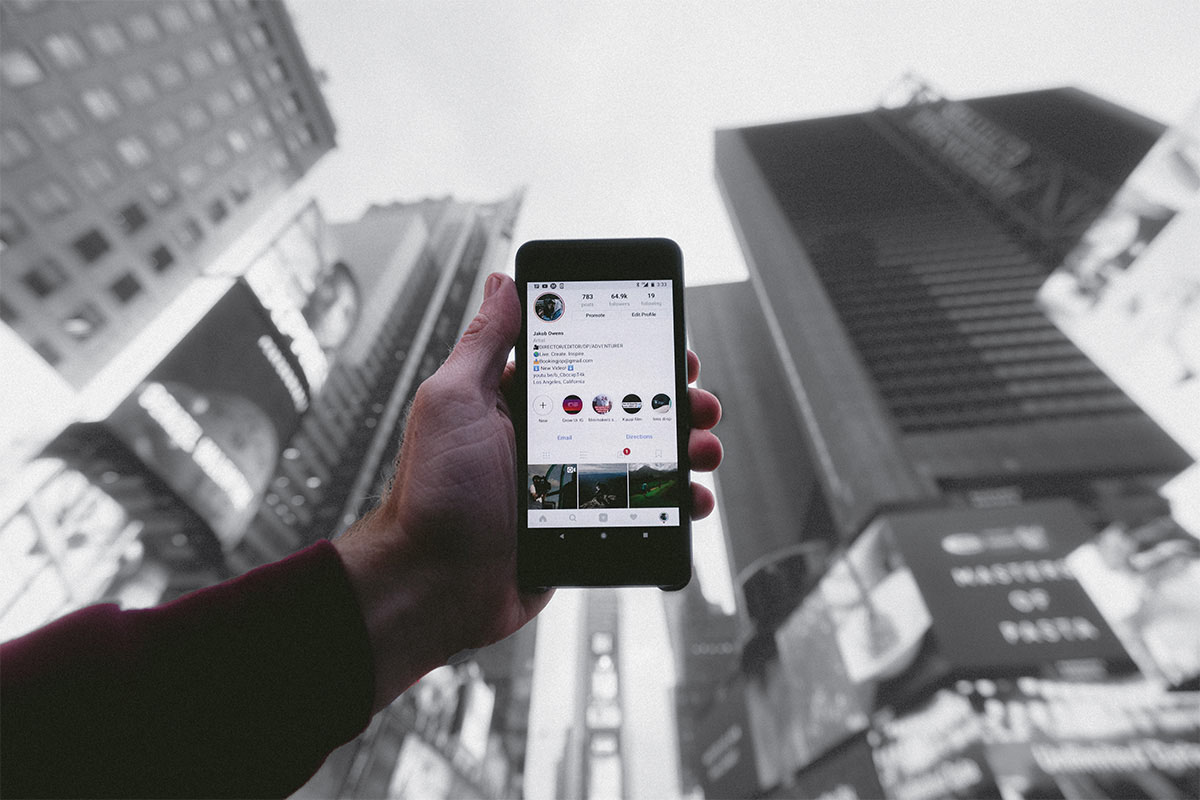 Technology Made for People
Functional + Tailored Over One-Size-Fits-All
Our engineers, developers, and designers don't work from assumptions. Each app build, website or integration starts with the challenge at hand. We uncover what needs to be solved and create a solution that fits your needs. Our breadth of experience across many platforms is guided by our technology agnostic approach. This frees us up to deliver truly custom recommendations.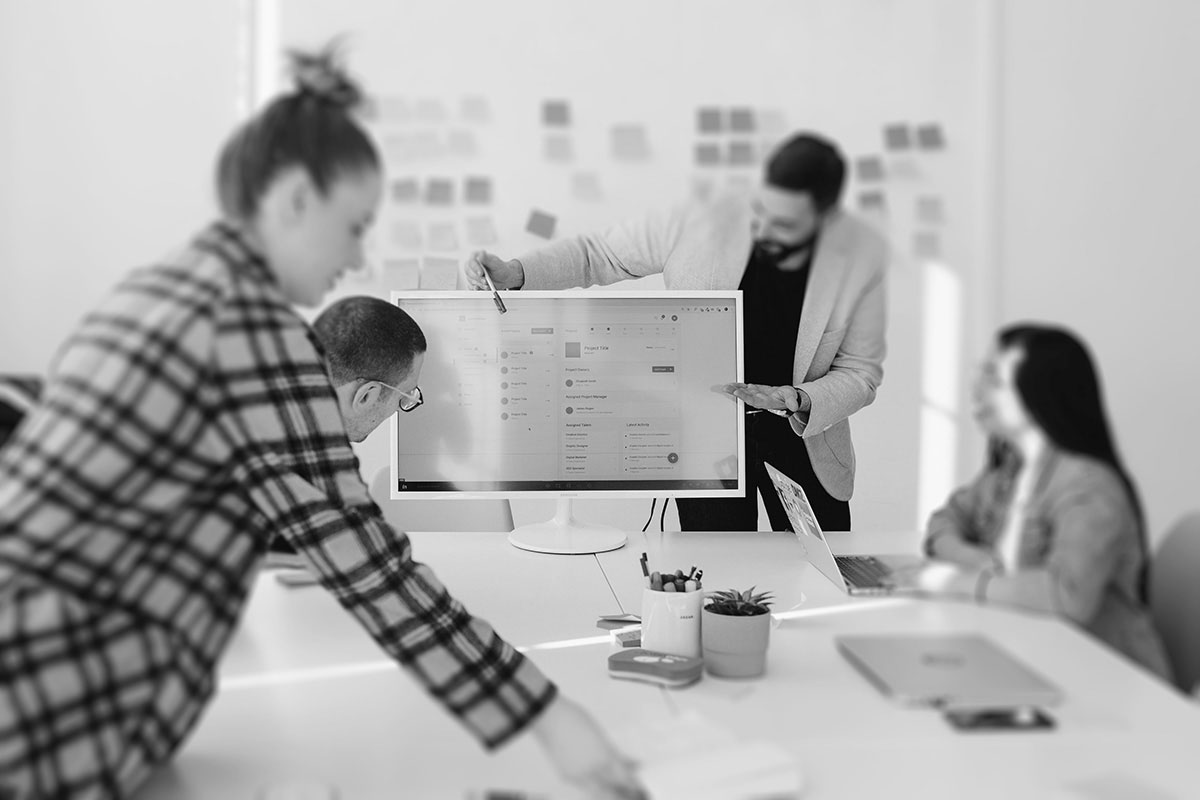 We Nix The Jargon
Teams You Want to Work Alongside + Strategize With
It's one point to have experienced, competent, and innovative developers on our team—but it's a whole other game to have a development team that can lead a meeting with non-developers and speak the same language as everyone in the room. Our developers talk tech, but we also speak strategy.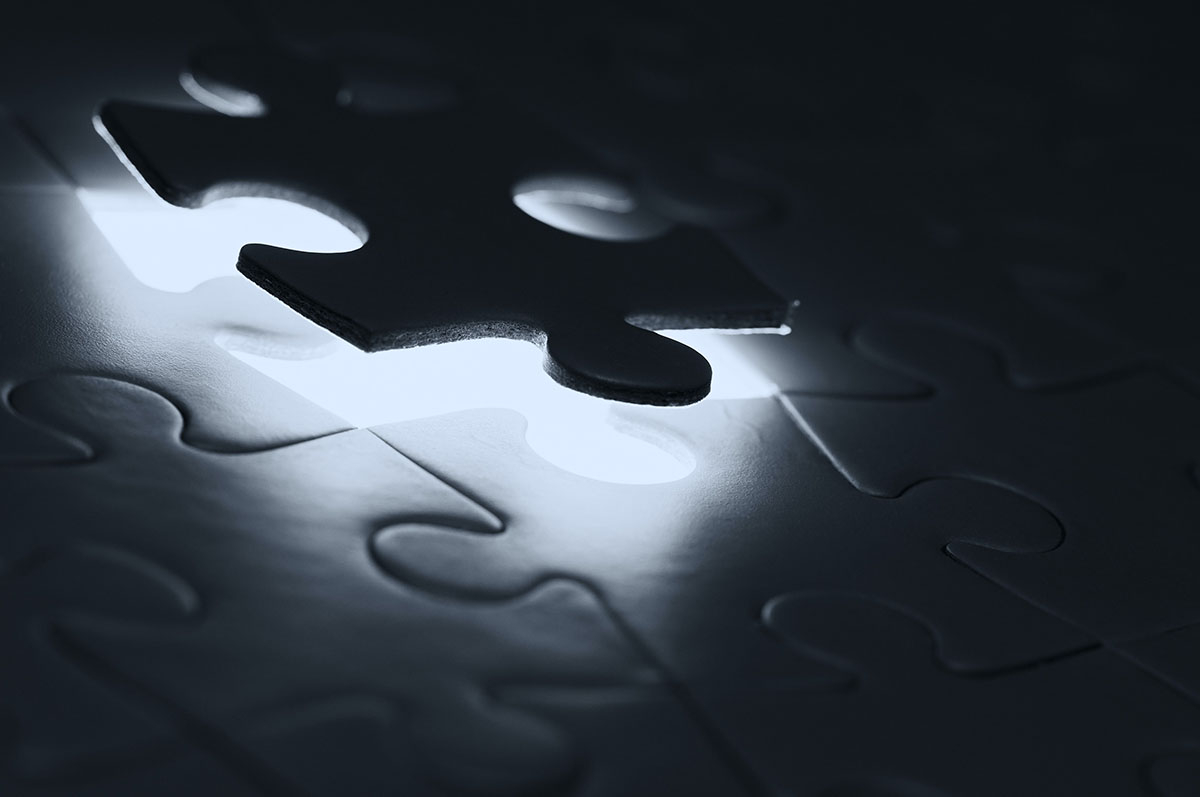 Tech is One Piece of the Puzzle
Foundational Solutions that Drive Strategy Forward
Each line of code, interactive element, or choice of technology has a purpose: to move your business forward. Our custom development solutions are investments, and like a PPC campaign or email automation strategy, they're designed to maximize ROI. Our technology solutions are built to be a foundation, supporting the entire marketing ecosystem.
Technology + Engineering
This global, multilingual, WCAG 2.0AA accessible website gave field professionals fast access to education materials.
Read the Case Study
Featured Technology + Engineering Services
The core of your digital footprint is your website, so give it the attention it needs to serve as your always-on salesperson. Regardless of your CMS, we help your site take center stage, from planning, to design, to the build and QA.
Accessibility and functionality are just as important to our designers as trends and innovation. Human-centered, and never one size fits all.
Not all solutions are as straightforward as a website or mobile app. We match tools and processes to best meet your business needs.
Brand acquisitions and site migrations require a carefully executed consolidation of assets. We plan all the moving parts for a smooth transition.
When working on a new project or reviewing existing code, we plan, execute, test, and test again. Reliability can't be left to chance.