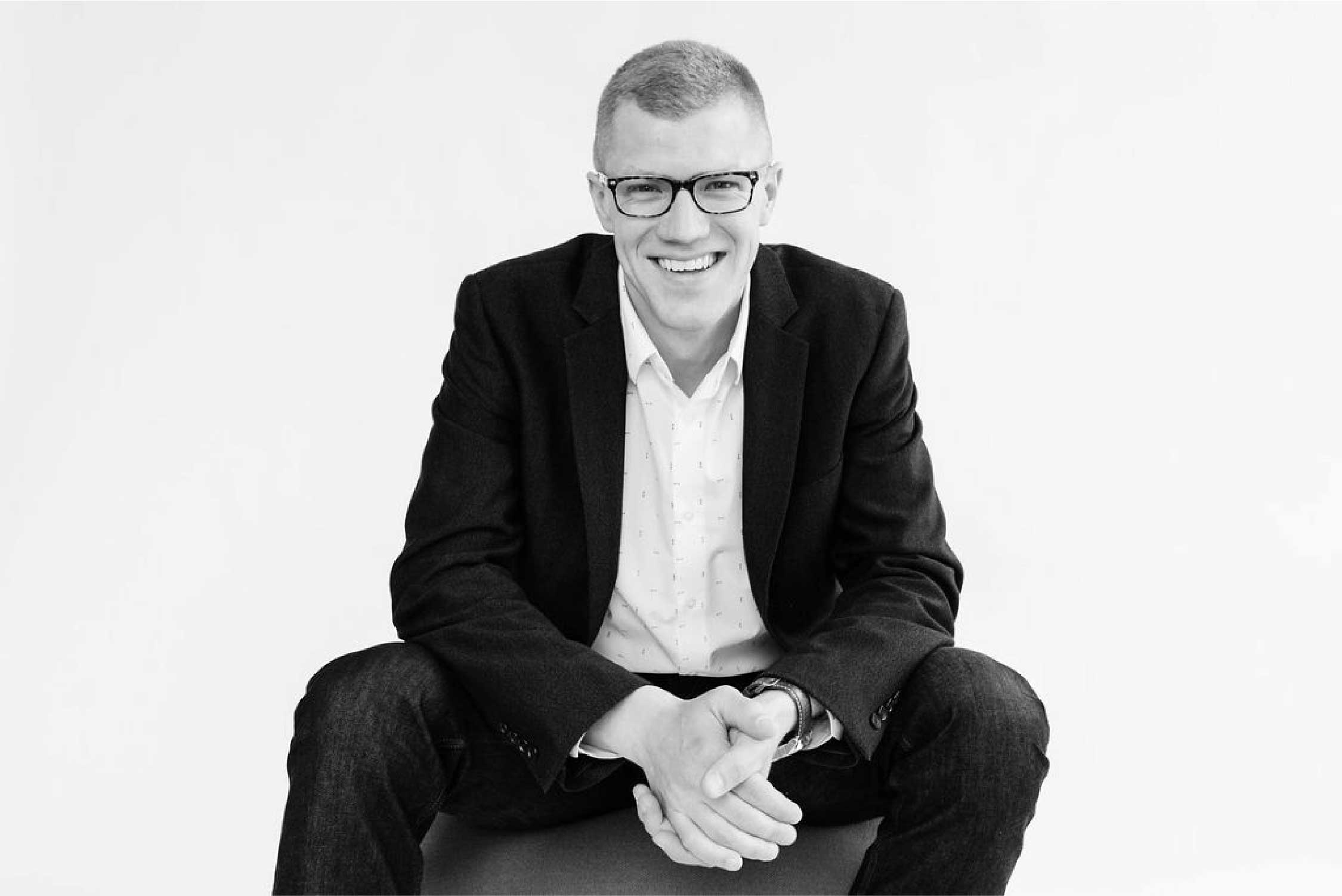 Jon Lenz
Chief Executive Officer
Jon is a marketer, digital strategist + business leader. He is also a firm believer in growth + development — in all facets of life. After spending more than a decade within marketing + communications in Fortune 500 organizations, he started Br8kthru as a small consultancy in 2017. Br8kthru quickly grew into an award-winning team, helping solve complex problems with marketing + technology to unlock growth. Today, Jon sets the vision for the company, holds the leadership team accountable, and helps recruit prospective team members + Clients. He also helps ensure Br8kthru is positioned to achieve its vision—of being the only Michelin-Starred digital agency in the world by 2033.
Jon received his Bachelor's as a Student-Athlete at the University of Minnesota–Twin Cities and received his Master's at the University of St. Thomas Opus College of Business. He is also a proud husband, father, athlete + explorer.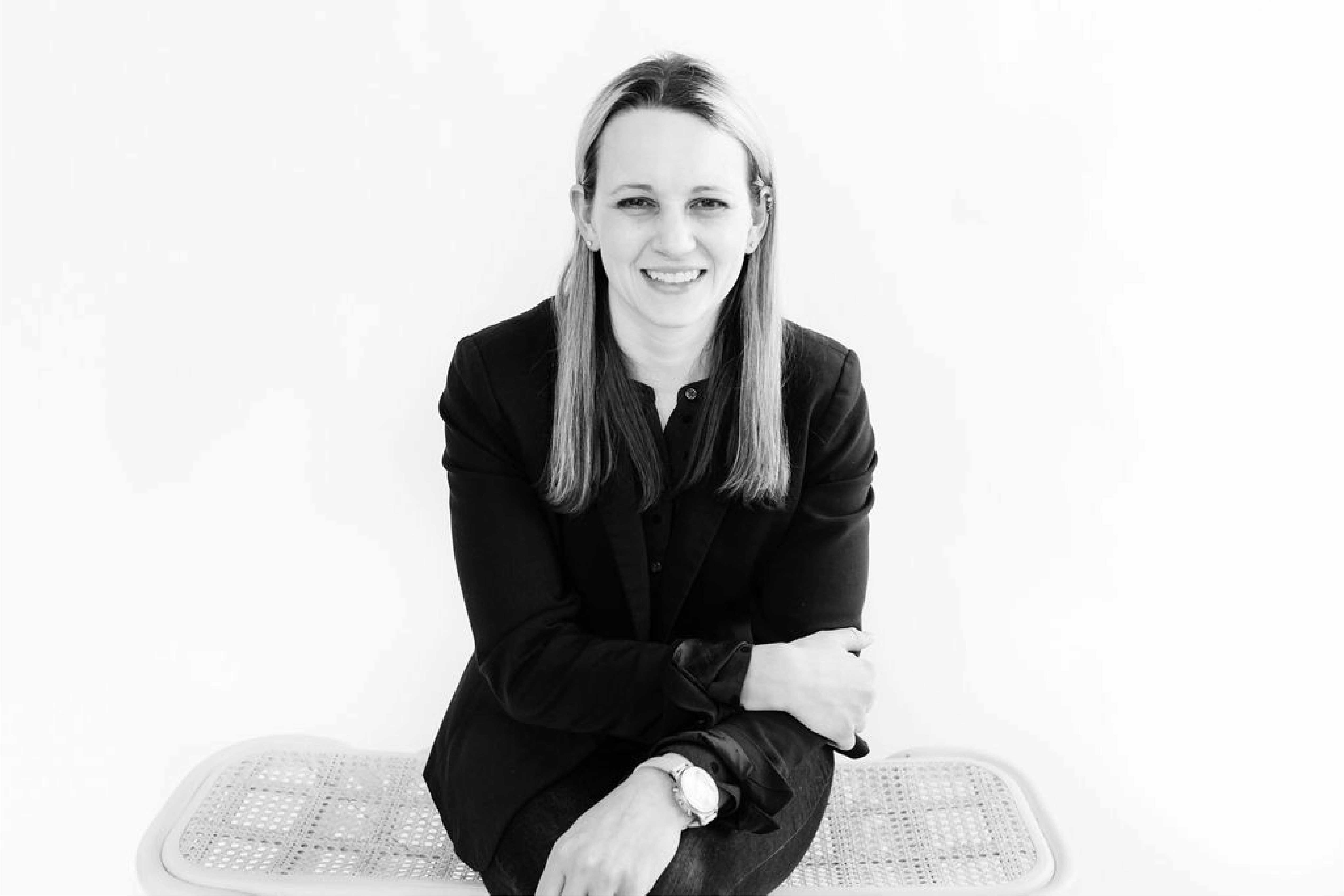 Ashley Flitter
Vice President of Operations
Ashley acts as a liaison for communication between technical and creative teams to create a clear path forward in complex digital projects. At Br8kthru, Ashley oversees all agency operations, and has a direct role in team member retention through hiring, onboarding, HR and finance management. She continually upskills team members to ensure Br8kthru's high standard of performance, and her favorite part about working at Br8kthru is getting to collaborate with smart + creative people every day. In her off time, Ashley serves as an adjunct professor of technical writing at Minnesota State University, Mankato, her alma mater.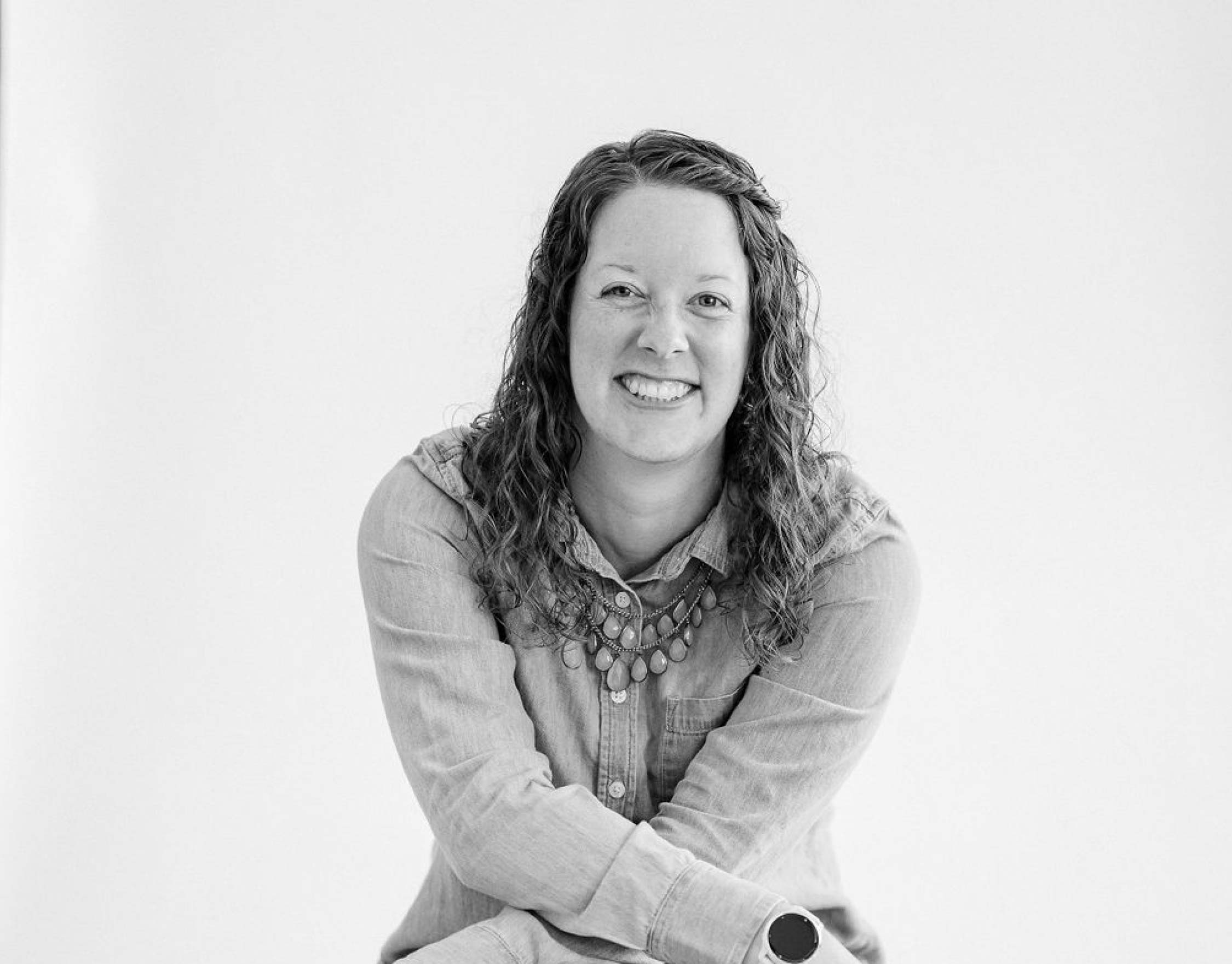 Heidi Conklin
Director of Digital Strategy
With 10+ years in digital marketing, Heidi's knowledge of digital strategy runs deep. Her experience with process development and quality assurance combined with a background in paid, organic, and marketing automation equips Heidi to lead the evolution of digital strategy at Br8kthru. Heidi brings both agency and corporate experience for a well-defined approach to continue elevating our Clients' online presence — as well as supporting the team behind the scenes.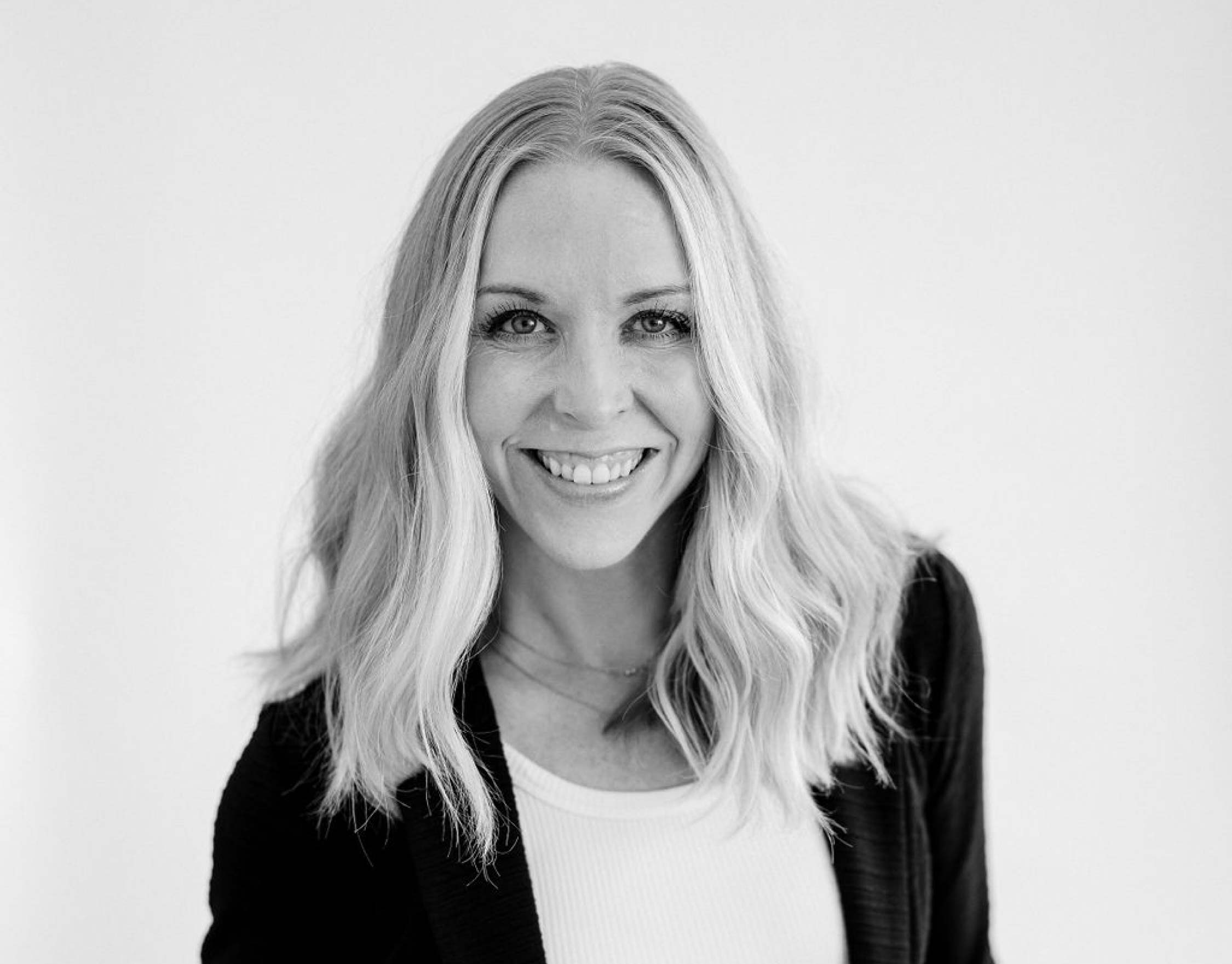 Kara Schurtz
Director of Delivery + Talent Development
With a background in project + account management, people development, and leadership, Kara is a digital marketing ace. In her role, Kara oversees the delivery of projects to Clients, supports continuous improvement team-wide, and facilitates long-term relationships of trust. She appreciates that team Br8kthru is close knit and enjoys our time together while simultaneously driving results for our Clients. Away from work, Kara loves spending time with her husband, three kids, and dog, Olive.
Work With Us
If you're looking for a team of professionals that understand your complex customer journeys and unique business needs, look no further. Team Br8kthru leverages our experience and expertise to take a holistic, human-centered approach to digital + technology projects. Contact us today to learn more + get started.