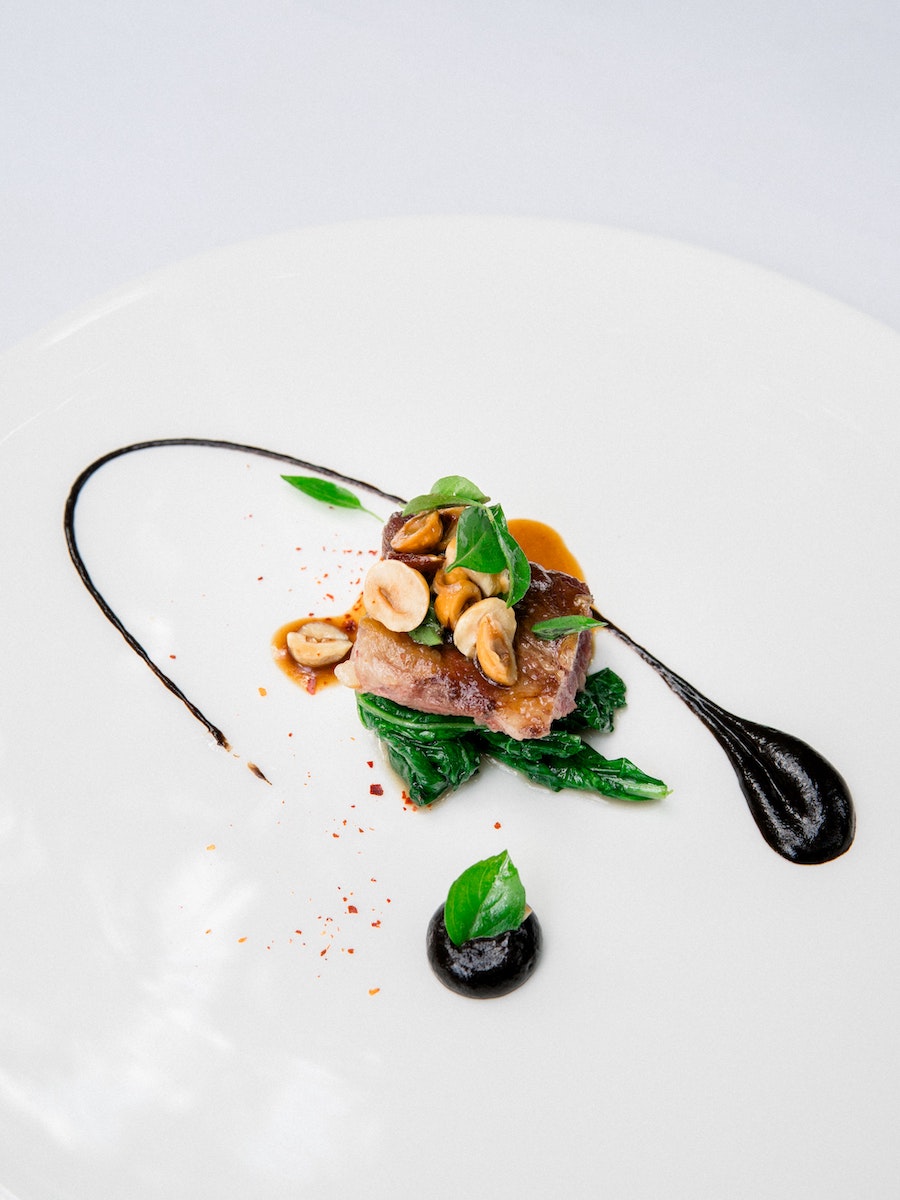 Our Holistic Approach to Digital Marketing
We Forgo Vanity Metrics in Favor of Meaningful Results
Businesses don't run on impressions—and our digital strategies don't either. We collaborate with Clients to gut check our hypotheses and ensure plans are tailored to your industry + process. This allows us to design holistic digital marketing ecosystems for each of our Clients. There's no one-size-fits-all in digital marketing. We work alongside Clients to create unique strategies that solve complex problems + unlock growth.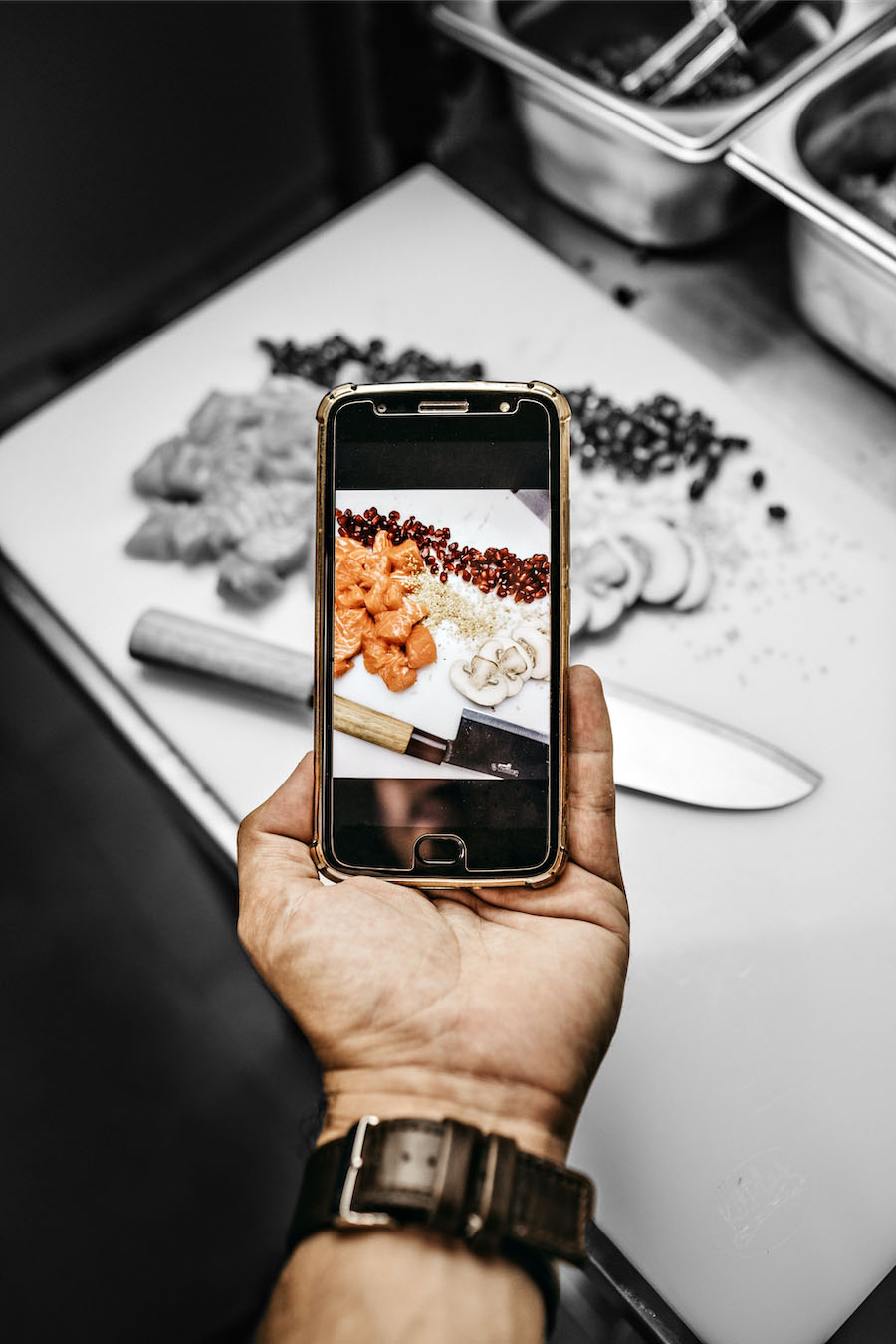 Constantly Sharing Ideas
Multi-Channel, Cross-Functional + Full-Funnel
Digital strategies are successful when individual pieces work toward the same goals. Our strategists are constantly sharing ideas for collective optimization. SEO and PPC, email automation and platform research, content strategy and media relations—all of these tactics have their time and place to achieve results. We use these tactics to generate demand, nurture leads, and transform digital ecosystems.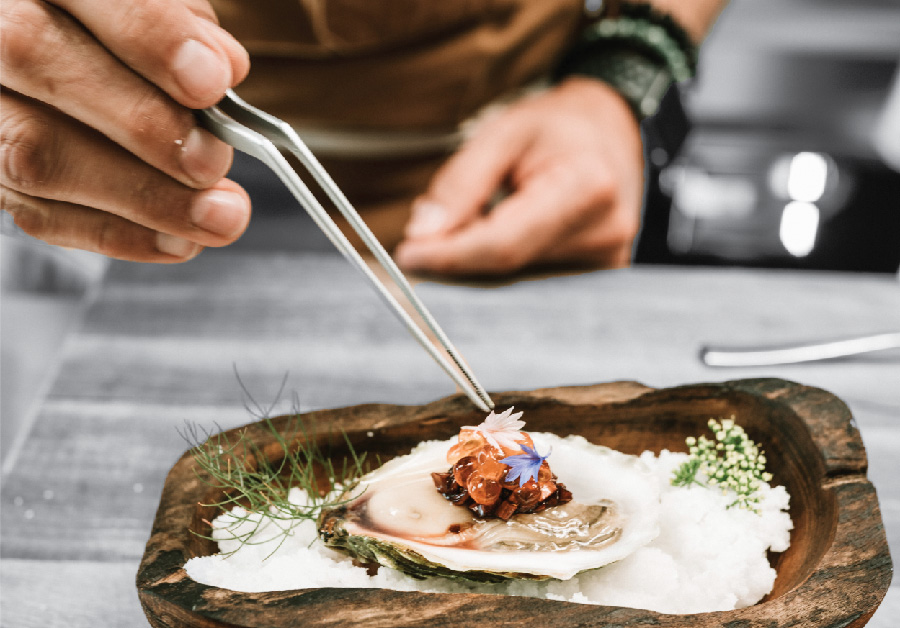 Expertise On-Demand
Empowered to Test, Make Impactful Decisions + Ask Questions
Br8kthru's Clients have direct access to our experienced, senior-level strategists. Why? Because we want to spend more time solving problems and less time relaying notes internally. Each strategist has the autonomy to make project decisions that drive meaningful results. We operate with holacracy for flexibility, speed, and cost-savings.
Digital Marketing
See how Br8kthru activated a multi-channel marketing strategy to support a 17.1% increase in online revenue for this eCommerce distributor.
Read the Case Study
Featured Digital Marketing Services
Get found online. Our strategists blend technical knowledge with the art of content and site structure to give users the best online experience.
Hands-on paid management is an understatement. Our paid media strategists live in keyword lists, product catalogs, and KPI reporting. We recommend paid media plans that strategically put ad dollars toward the right channels for your goals.
We go beyond editorial calendars and blogging to build content strategies tailored to each stage of the buyer's journey. Whether you're starting from square one to establish a content engine, or you need to rethink your distribution playbook, Br8kthru's organic content works alongside paid media to create impactful campaigns.
Generating leads is only the beginning. Thoughtful, personalized touchpoints across the entire buyer's journey drives real impact. We advise and implement email marketing and automation strategies to help companies create consistent communication with audiences across the entire customer lifecycle.
Strategy, tone, and brand all come together in social media. We help nurture your audience and connect it to your full marketing ecosystem.
We love digging into data. Our analysts specialize in conversion rate optimization (CRO) to identify gaps in digital ecosystems and nurture prospective customers.