The Results Are in and Br8kthru Earned the Top Spot
Twin Cities Business magazine released its annual Best of Business Awards Reader's Choice Poll with Br8kthru Consulting earning the position of Best Digital Marketing Firm. This peer-voted award honors outstanding local businesses that exemplify true excellence and are at the top of the game in their field.
"The difference at Br8kthru is our people and our commitment to Michelin-Star standards," said Jon Lenz, Managing Director at Br8kthru.

"Every one of us understands our responsibility in creating collective success, and embraces the challenge of continuous improvement. This award for Best Digital Marketing Firm is a reflection of our shared vision, and tremendous effort to transform a services business into a hospitality business."
Br8kthru is where we are today because of the network of partners and exceptional clients we've built. We sincerely thank everyone who took the time to vote for Br8kthru in the Best of Business Awards!
See Why Our Team Nominated Br8kthru Consulting as The Best Digital Marketing Firm in Minnesota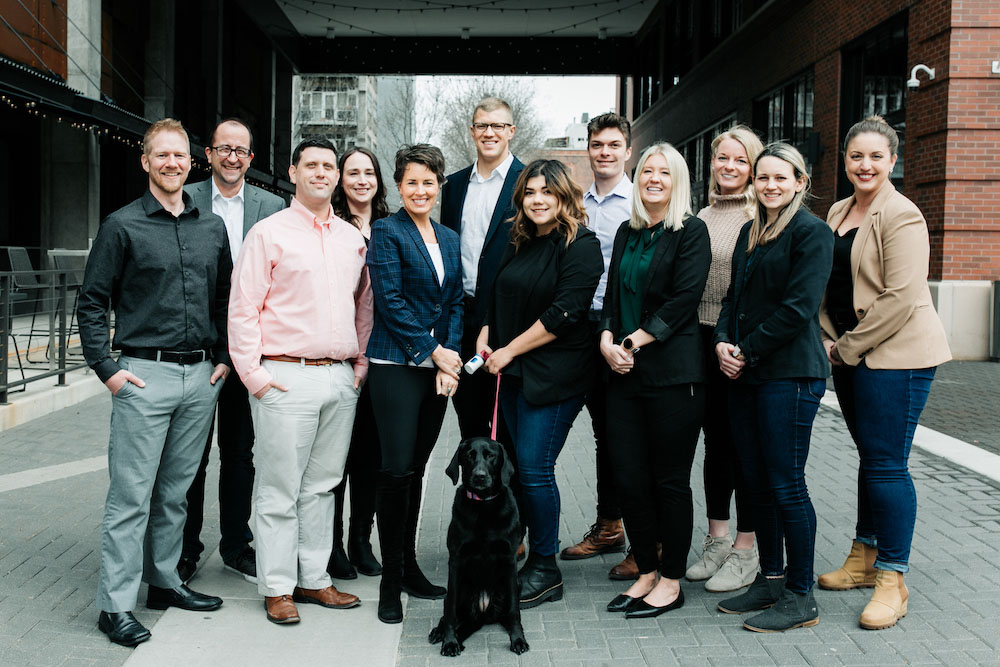 Br8kthru's team members are the backbone of our reputation, so hear straight from our team on why we nominated Br8kthru as the best digital marketing firm in the Twin Cities.
"I voted for Br8kthru because the way we interact with clients is so human-centric in a business world. We pay attention to the people behind our client's brands. Really, at the end of the day, we're all people connecting with other people, so we may as well have some fun with it!" – Sarah Sullivan, Digital Project Manager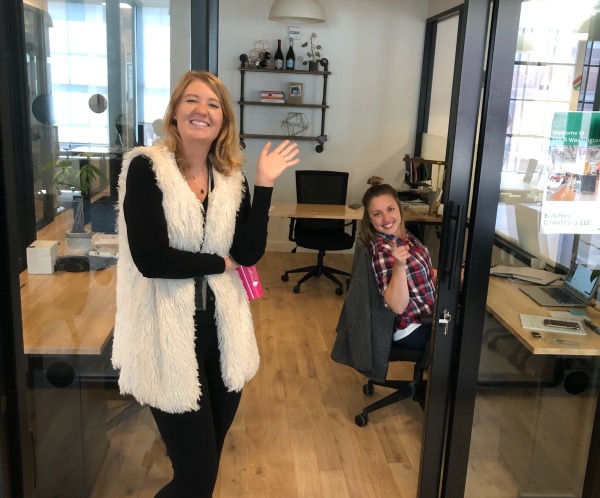 "We all know that liking the work we do is important, but finding a culture that you mesh with is just as important. As part of our gifts to clients this year, we donated on their behalf to an organization that advocates for mental health awareness. Decisions like this are why I voted for Br8kthru as the best digital marketing firm." – Michelle Peterson, Senior Content Strategist
"Br8kthru empowers all of us to bring the best version of ourselves to the team. This isn't just lip service; it's tangible in our day-to-day culture by giving us all the tools we need to grow professionally." – Brittany Viskoe, Senior Account Strategist
2020 was a year that made everyone slow down and think critically about what truly matters. At Br8kthru we doubled down on our values by implementing an employee wellness program, helping clients navigate through quick changes during the pandemic, and donating to a cause we believe in, the National Alliance on Mental Illness (NAMI), a nonprofit focused advocacy for people who are affected by mental illnesses.
Thank you for casting your vote for Br8kthru Consulting as Twin Cities Business magazine's Best Digital Marketing Firm! Get to know our work by reading about our award-winning mobile applications.
Featured Articles
Br8kthru insights