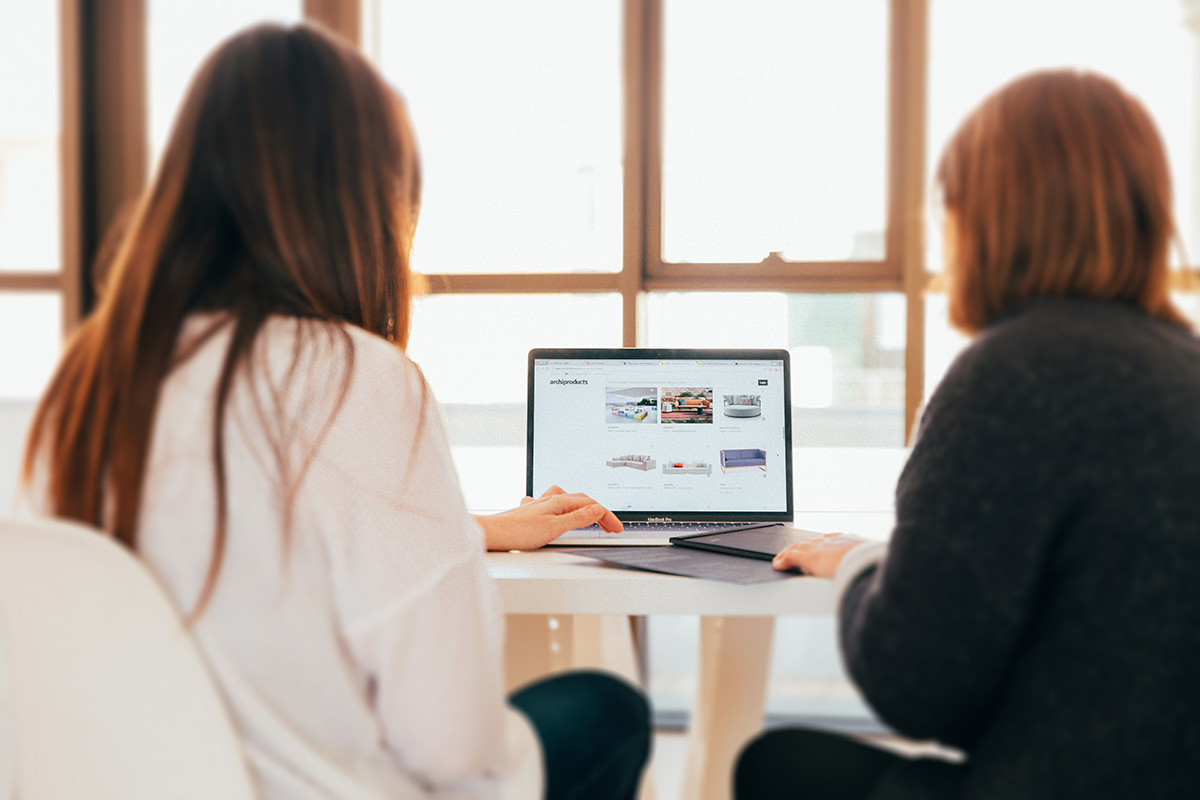 Creating a Plan Together
A Holistic Approach to Strategy Begins Upstream
Collaborating alongside Clients to discover unknowns and attack challenges head on is our idea of a good time. We serve as an extension of your team, asking the right questions to get to the why behind projects. Whether you need to align with corporate goals or define success in a larger picture, we can help with the upfront work needed to inform an effective roadmap.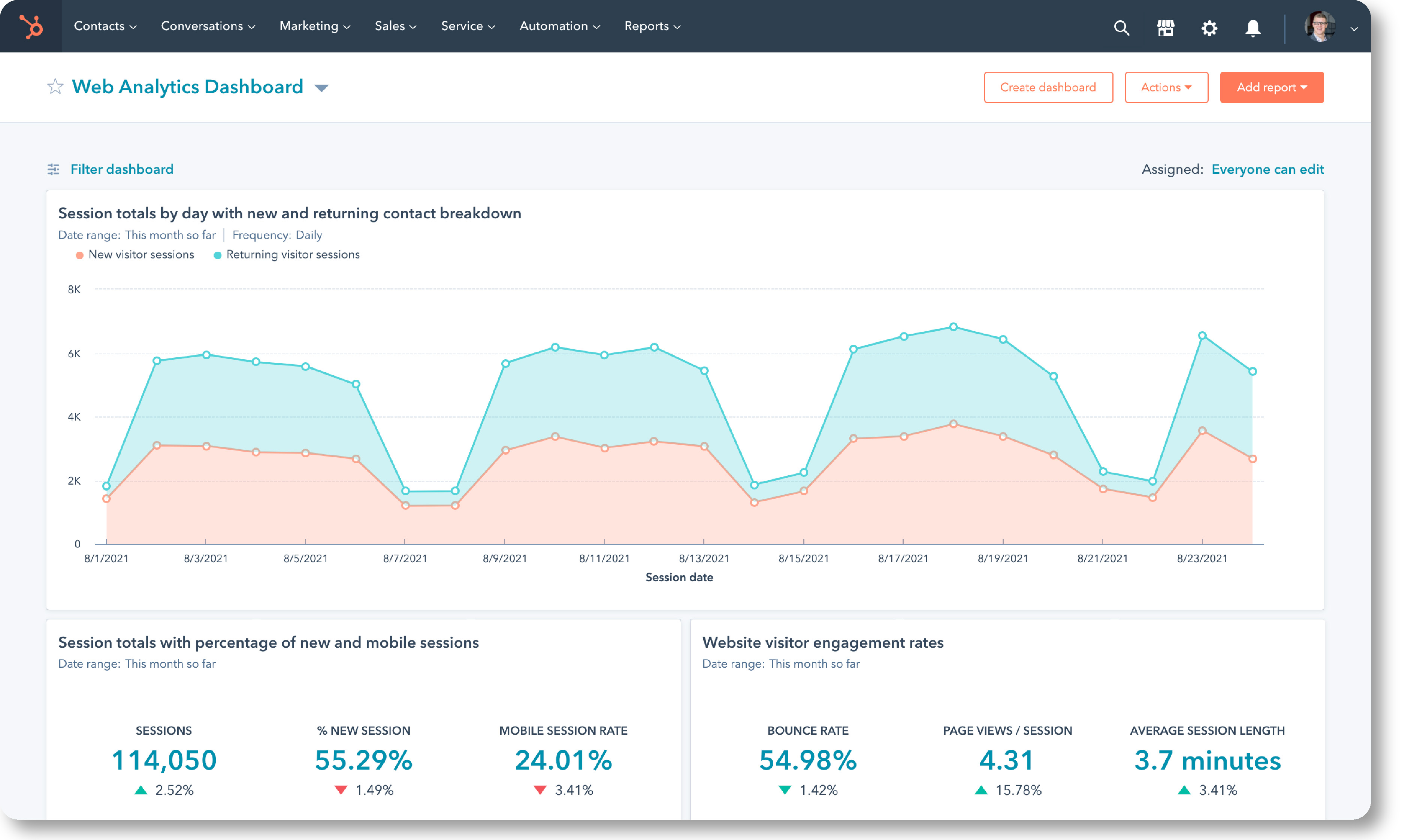 All Things Analytics
Data-Driven Research and Analytics
Primary research, combing through data, and building dashboards are our bread and butter. The select data we share helps make your internal decisions easier. From creating internal buy-in for a technology overhaul, to defining new audience segments for an evolving industry, clean data makes all the difference. We empower you with the tools, time, and experience to gather relevant data and report it in an actionable way.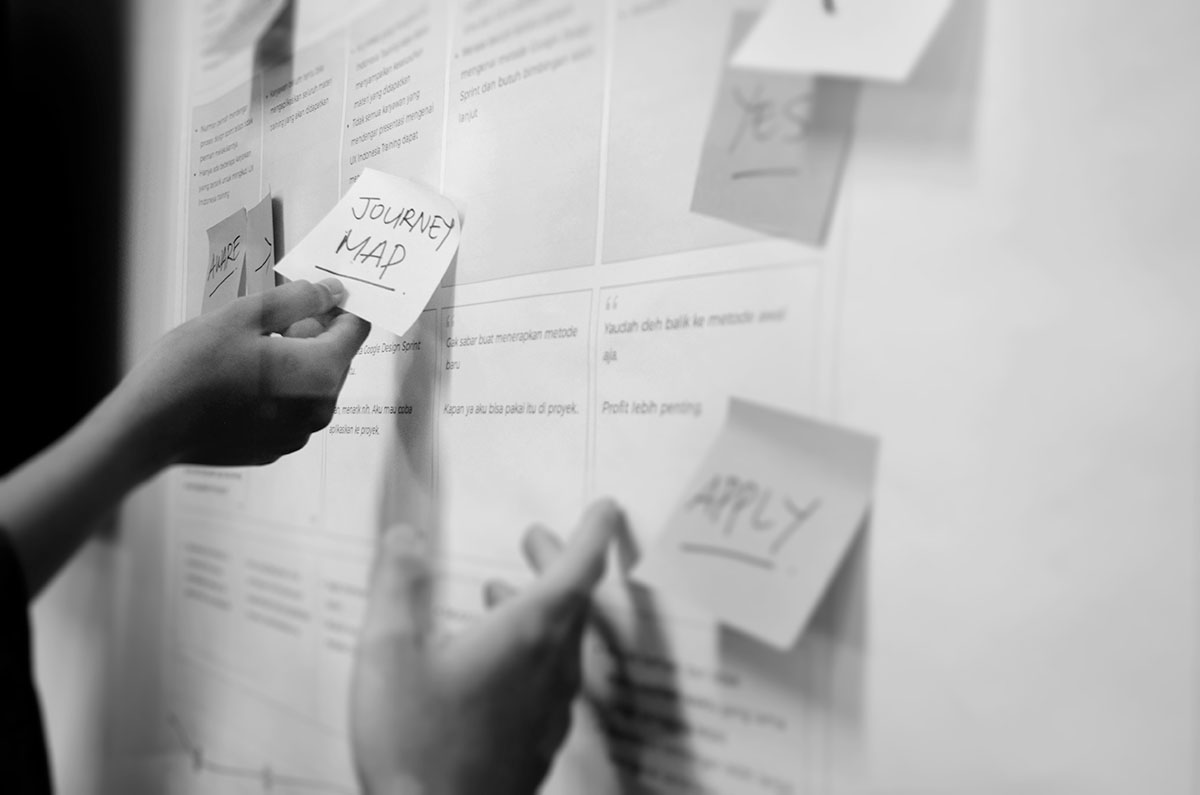 Tailored Reporting
Customized Outcomes Tailored to Your Needs
We understand that Clients don't need all the metrics—you need the right metrics. At Br8kthru, we specialize in unraveling complex customer journeys to help companies build digital ecosystems that drive results. Our strategists are ready to collaborate in a way that makes sense for your resourcing, timeline, and goals.
Strategy + Consulting
See how our proactive technology consulting resulted in a secure website foundation for a medical sterilization Client.
Read the Case Study
Featured Strategy + Consulting Services
We thrive on data. Whether it's sifting through the mountains you already have for patterns, or connecting disparate databases to complete the picture.
Short-term wins with a long-term view. We think about the whole picture alongside our Clients. We work to deliver lasting impact, not invoices.
You know your audience. We drill down into the weeds, ask clarifying questions, and put a framework around reaching it.
Activating your brand starts with research-backed internal positioning. This means tone + messaging, brand guidelines, and personas work together to influence every marketing decision.
Combining insights and analytics to shape the experience of your customers and users, no matter what your buyer's journey looks like.
We have the fresh eyes and the passion for testing needed to find opportunities for your team and tools.