Opportunity
One Call Concepts (OCC) is the largest provider of underground utility damage prevention and the force behind the well-known phrase, "Call before you dig." Looking to increase engagement with its core user group of homeowners, contractors and excavators, OCC partnered with Br8kthru to develop a series of mobile applications to provide better access to training materials and its internal ticketing system.
Discovery + Analysis
During initial conversations, OCC identified two primary needs it wanted to offer users through native mobile applications. The first was to create a hub of easily-accessible resources and training materials, the second was to simplify and improve the process for a user to submit and view a ticket. This mobile app also needed to scale for its 17 state partners—for iOS, android and tablet—totaling 36 applications.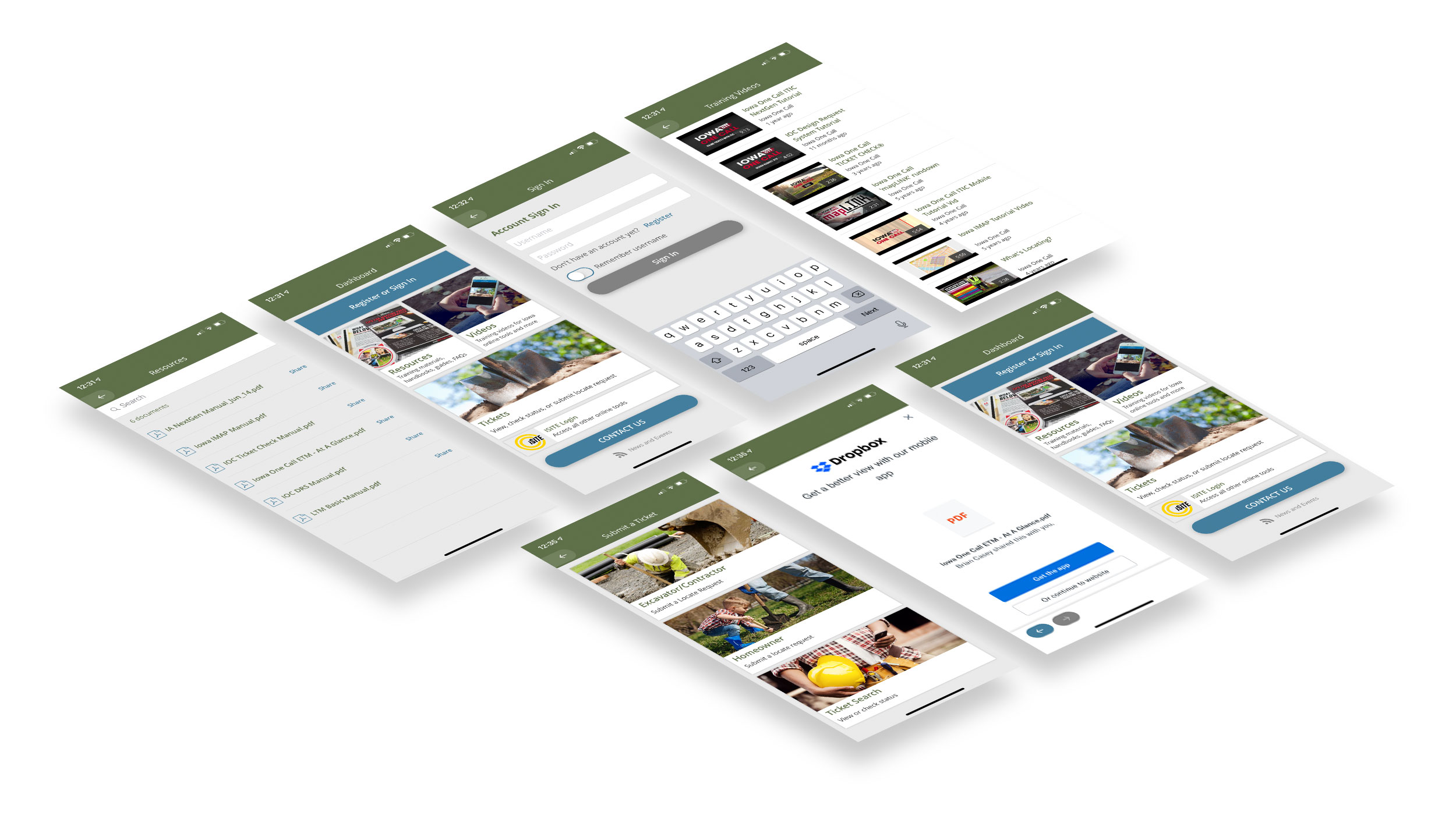 Strategies + Tactics
Br8kthru proposed and implemented a master/branch methodology to create a codebase that could be reutilized and configured to align with each state partner's brand guidelines, tools, and user needs. This approach reduced overall costs and allowed for rapid rollout of more than 30 custom state apps, all while providing a means to add new functionality and enhancements without duplicating efforts for each state product.
The application includes a native video player, document browser, communicates and integrates with each state partner's system for registration and authentication, and streamlines the process for a user to submit a ticket. Br8kthru also deployed Firebase, a Google platform, to provide app usage analytics and inform on what features are being utilized by customers.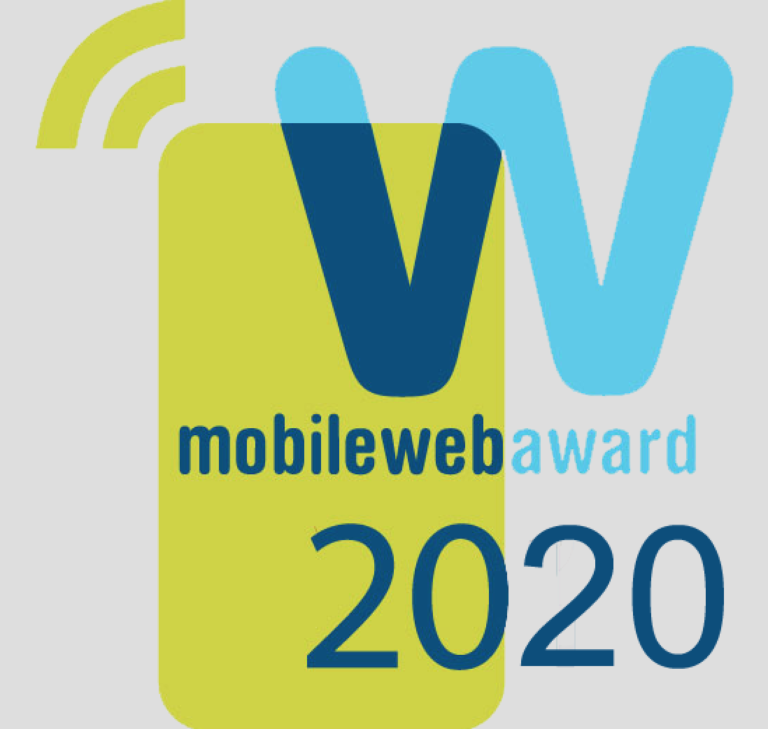 Results + Measurements
After the launch of the first set of applications, OCC received positive user engagement and feedback. Br8kthru also collaborated with OCC's call centers, ops, IT and marketing teams in order to gather user insights and feedback. With this, Br8kthru created a long-term technical strategy for application(s) management, deployment and enhancements, including offline ticketing, system integrations for augmented reality-enabled utility lines, and additional user enhancements.
Br8kthru has been recognized by the Web Marketing Association for outstanding achievement in mobile development and has received the Mobile WebAward for the 2020 Best Construction Mobile Application.